Domestica
Handpicked or Handmade
Home to over 20 local carpenters and a diverse group of designers, Domestica creates best-in-class custom-made furniture and curated products from Europe's best manufacturers. We work both with clients seeking a first-class made-to-measure solution and with customers searching for reliable, ready-made furniture from international brands. Our online shop will give you a good idea, but nothing beats having the undivided attention of an expert. Visit our showroom in Msida for a chat, a coffee and a guided tour, or meet directly with the carpenters and designers behind Domestica at our factory!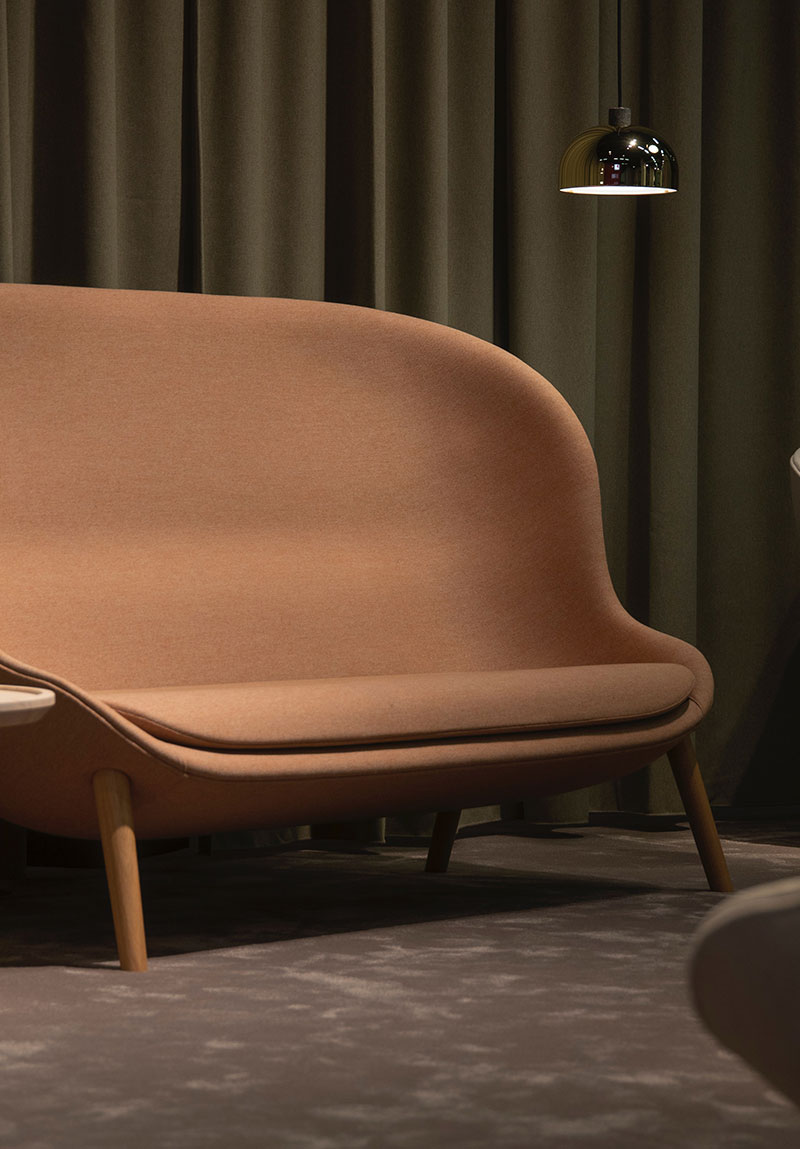 About us
Made in Malta, recognised internationally.
Domestica is a team of over 20 skilled carpenters, many of whom have been working together for over 15 years. We have also established long-term partnerships with top international brands in Europe, earning their trust to represent their brand. For over 50 years, the team at Domestica has been providing carpentry and curation services, completing numerous projects and achieving various milestones across Malta and Gozo, but like every other company, we also had our share of trials and triumphs.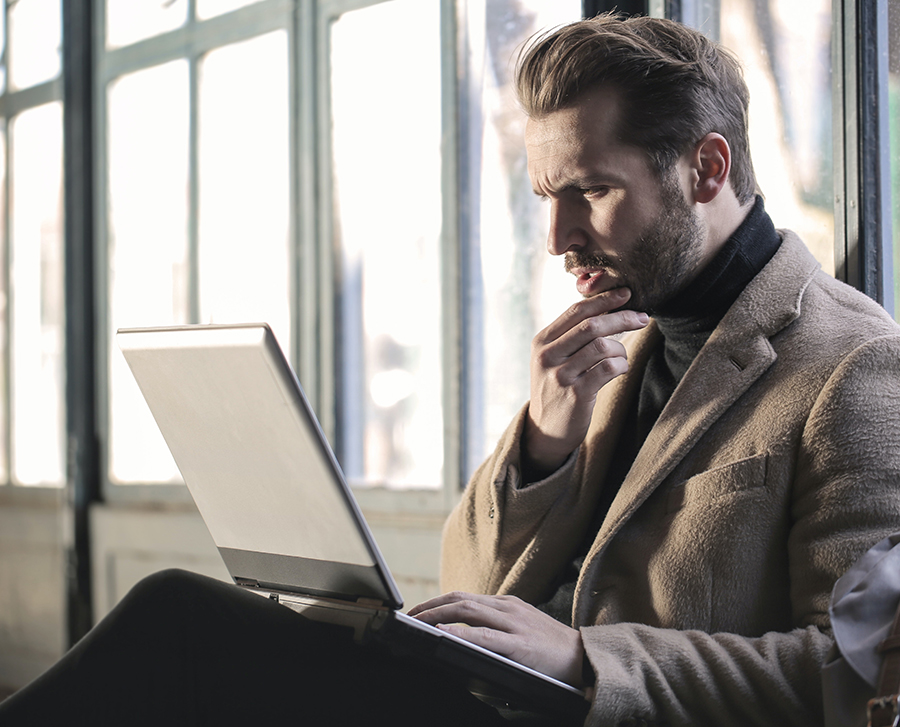 No posts were found for provided query parameters.
Our Workshop
We measure twice and cut once.